DC BRONZE AGE LOT OF #1 COMICS, SANDMAN, SUPER VILLAINS, SHERLOCK HOMLES
Product Description
WE ARE AN OVERSTREET ADVISER and ADVERTISER. Please Check Out Our EIGHT Page Foldout Section in The Current Copy of The Overstreet Price Guide
Powered by Frooition


Shop Categories
Comics
DC
Marvel
Other Publishers
Original Comic Art
Celebrity Photo Autographs
Sports
Baseball
Basketball
Football
Hockey
Memorabilia
Other Sports
Non Sports Cards
Gaming
Magic The Gathering
Magic The Gathering Graded
Other Trading Card Games
Vintage Video Games
Board Games
Miniatures & Toys
OTHER ITEMS
Gaming Supplies
Magic Singles
Item Description
DC BRONZE AGE LOT OF #1 COMICS

Secret Society of Super Villains #1Sherlock Holmes #1Sandman #1 by Jack KirbyConditions are Fine to Very FinePlease see the images. Shipped safe and secure.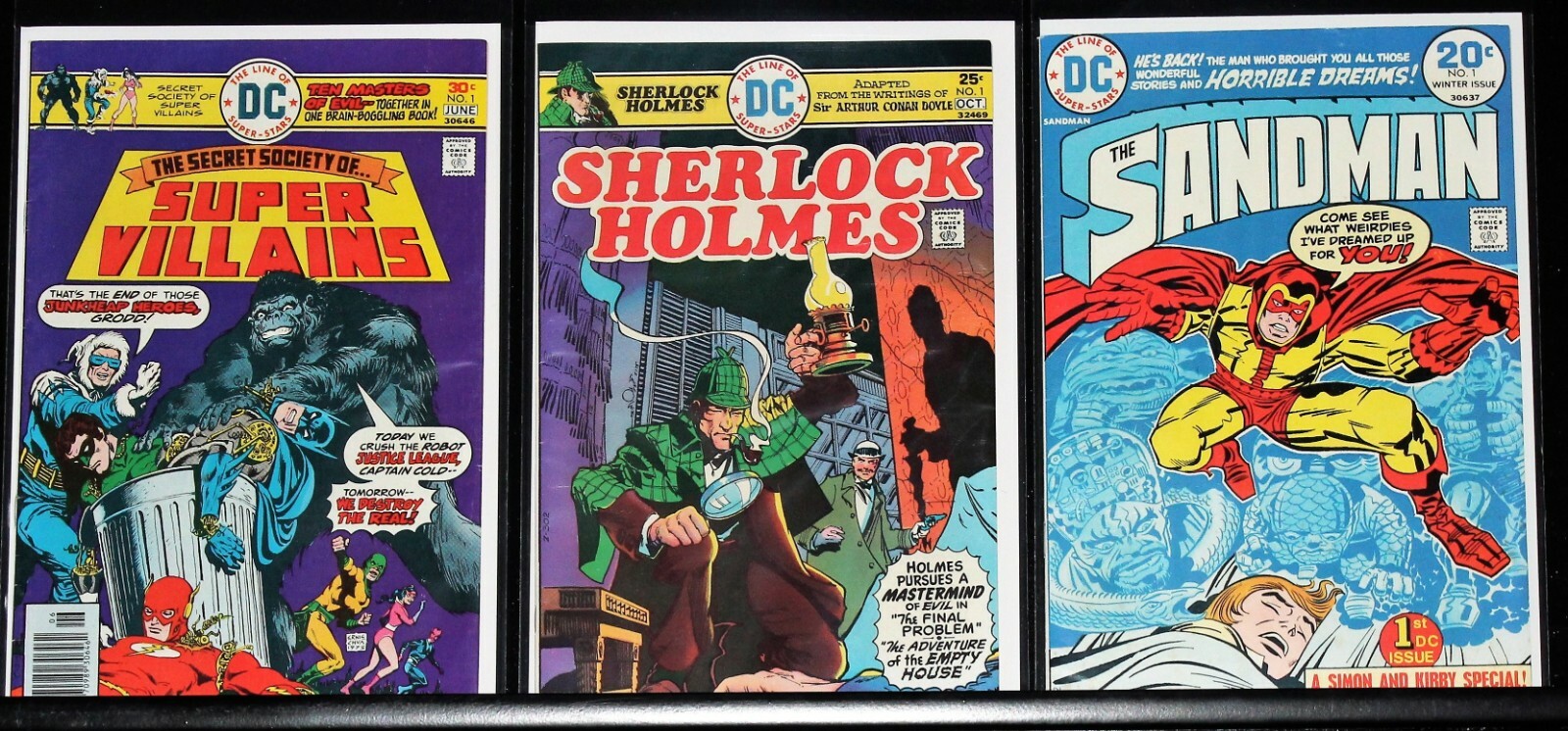 WE'LL PAY CASH FOR YOUR COLLECTIBLES!
Comics
Sports Cards
Magic Cards
Non Sports Cards
Autographed Memorabilia
Celebrity Photos
PLEASE CONTACT US HERE, OR CHECK OUT OUR BigCommerceSTORE HERE
More Items!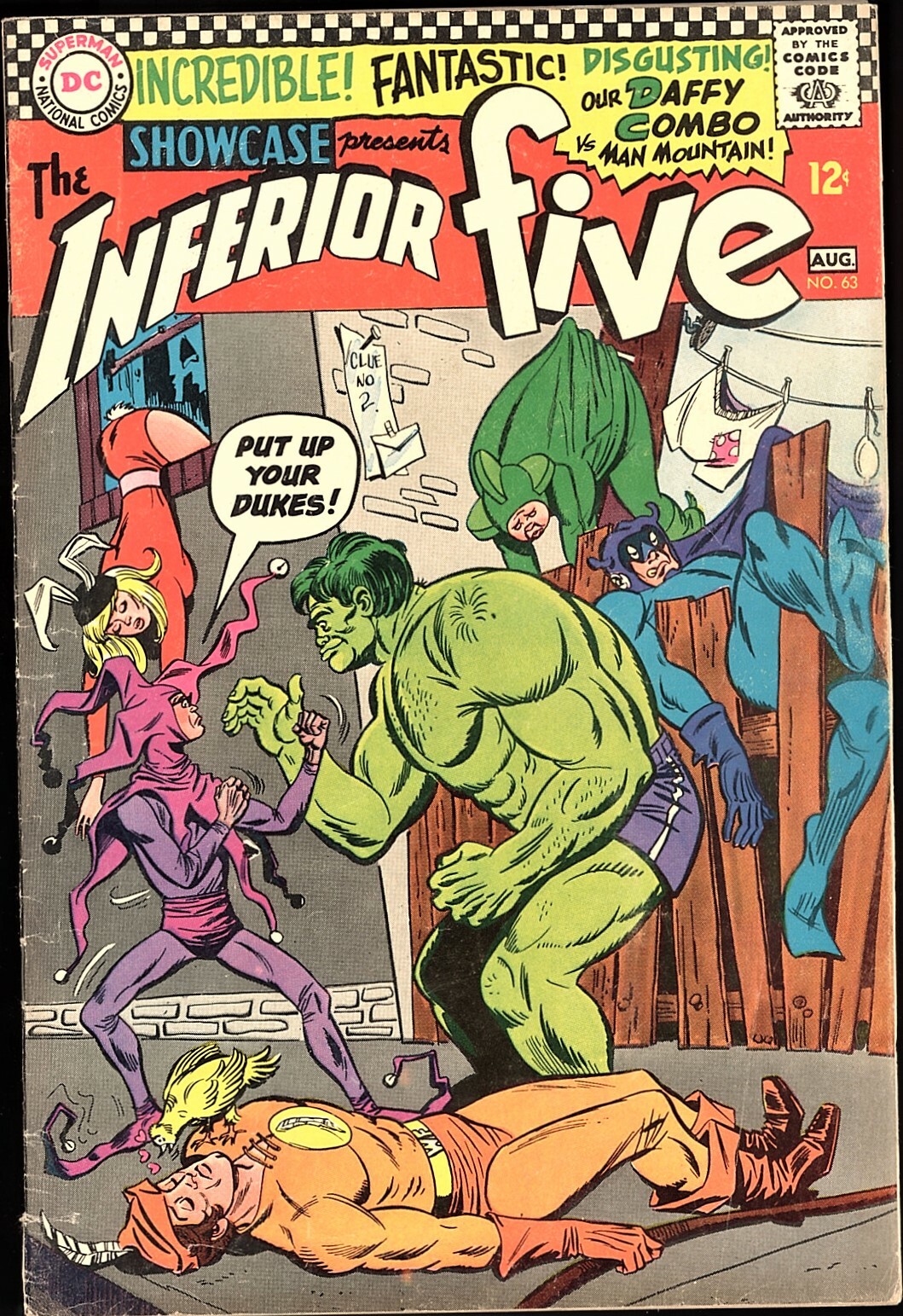 SHOWCASE #63, BROTHER POWER THE GEEK #1,2, HOUSE OF MYSTERY #122, 135, 153, 154
$99.95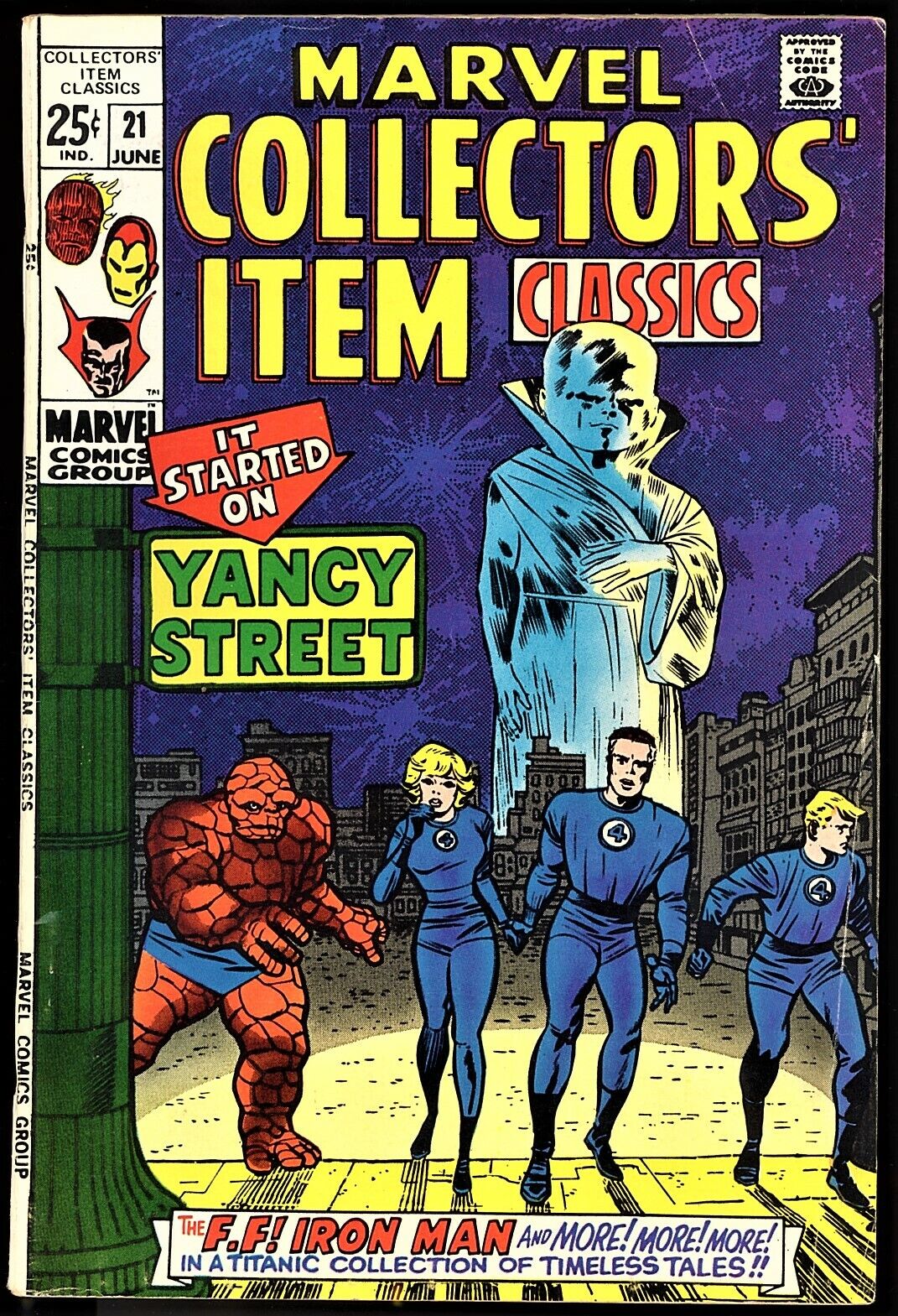 MARVEL COLLECTORS' ITEM CLASSICS #1, MARVEL'S GREATEST COMICS #23-24 LOT
$39.95




NEAL ADAMS LOT- BATMAN, BRAVE AND THE BOLD, DETECTIVE COMICS, UNEXPECTEDS
$249.95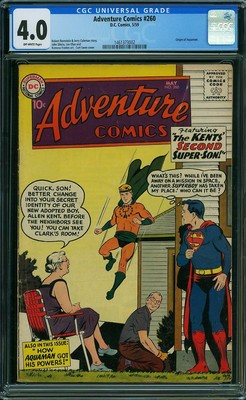 ADVENTURE COMICS #260 CGC 4.0 ORIGIN OF AQUAMAN CGC #1461373002
$224.95


Our other super items you may like!
About Us
Shipping
Returns
Contact Us
Payment
Powered by Frooition


Frooition Frooition | No-js Template | BigCommercedesign, BigCommercestore design, BigCommerceshop design, BigCommercetemplate design, BigCommercelisting design (ver:froo_no_js)
This listing is currently undergoing maintenance, we apologise for any inconvenience caused.
Product Reviews
Write Review
This product hasn't received any reviews yet. Be the first to review this product!
Find Similar Products by Category