AMAZING SPIDER-MAN LOT, 35 ISSUES #'161 TO #200 SOME MISSING
Product Description
WE ARE AN OVERSTREET ADVISER And ADVERTISER. Check Out Our Four Page Foldout Section in The Current Copy of The Overstreet Price Guide
Powered by Frooition


Shop Categories
Comics
DC
Marvel
Other Publishers
Original Comic Art
Celebrity Photo Autographs
Sports
Baseball
Basketball
Football
Hockey
Memorabilia
Other Sports
Non Sports Cards
Gaming
Magic The Gathering
Magic The Gathering Graded
Other Trading Card Games
Vintage Video Games
Board Games
Miniatures & Toys
OTHER ITEMS
Gaming Supplies
Magic Singles
Item Description
AMAZING SPIDER-MAN LOT

Included are: #'s 161,162,163,165,167-176, 185-191,193.195-200. 35 issues in all !
The Key issue are: #161 Night Crawler #162 Punisher #167 1st app. of Will o"the Wisp #174-175 Punisher
#195 2nd app. of the Black Cat #200 Giant Issue. Death of the Burglar Conditions are Fine to Very Fine. Please see the image.

Shipped safe and secure.
WE'LL PAY CASH FOR YOUR COLLECTIBLES!
Comics
Sports Cards
Magic Cards
Non Sports Cards
Autographed Memorabilia
Celebrity Photos
PLEASE CONTACT US HERE, OR CHECK OUT OUR BigCommerceSTORE HERE
More Items!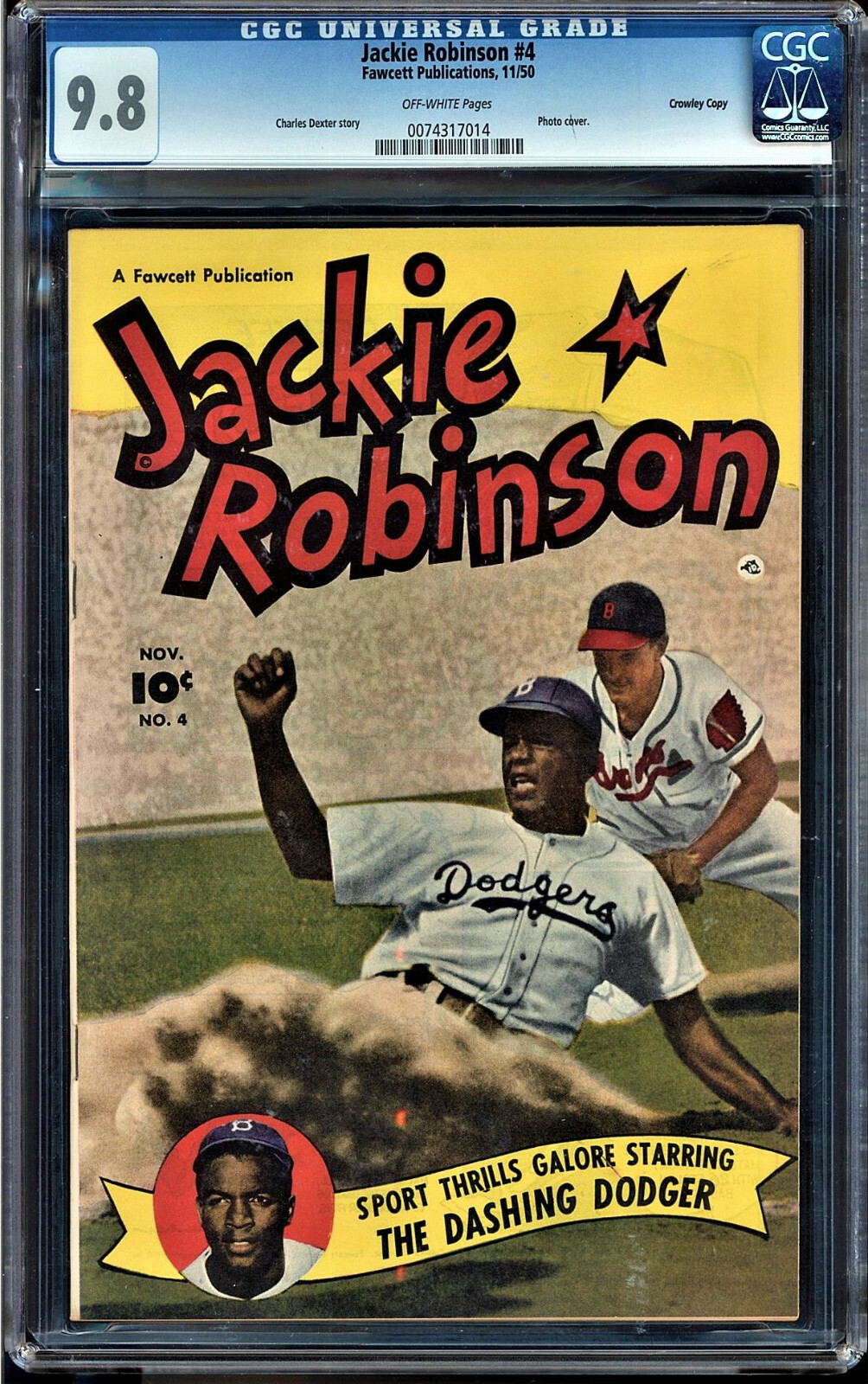 JACKIE ROBINSON #4 CGC 9.8 CROWLEY COPY PEDIGREE PHOTO COVER CGC #0074317014
$1,949.95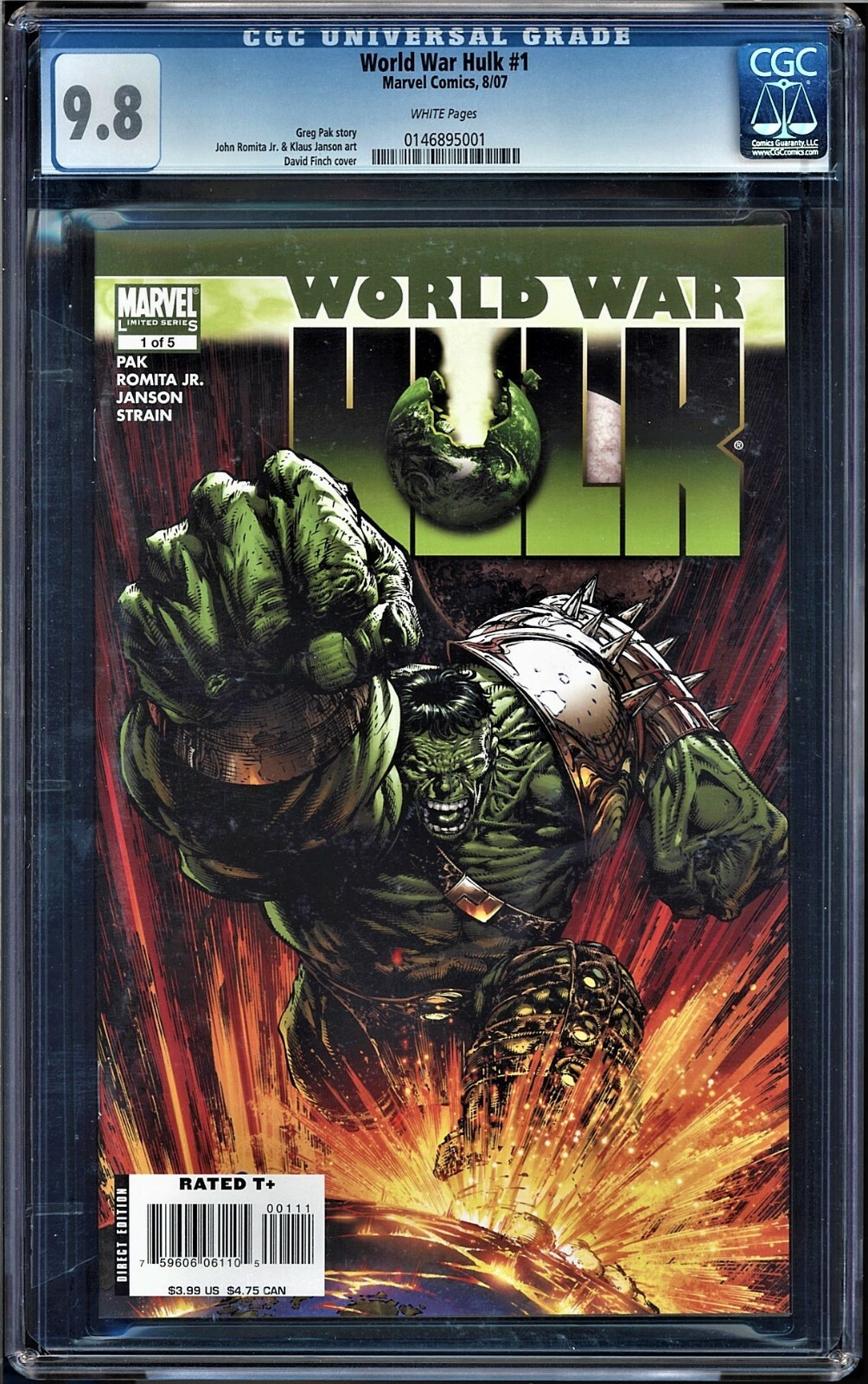 WORLD WAR HULK #1 CGC 9.8 W #0146895001 AND RAW #1-4
$79.99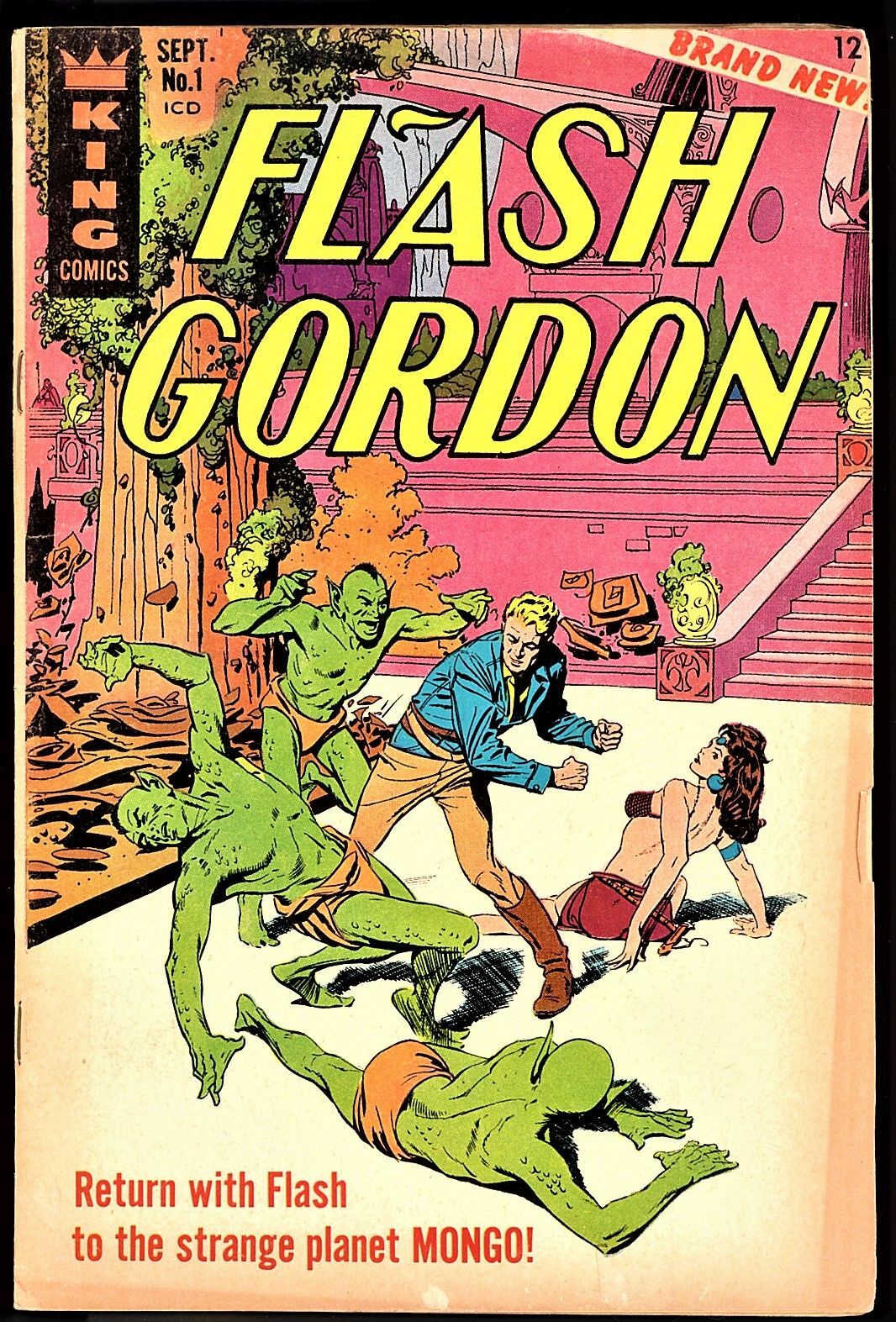 FLASH GORDON LOT (1966, KING COMICS) ISSUES 1-11, CLASSIC SPACE PULP RUN!
$100.00




EC COMICS 14 HARDCOVER SLIPCASE EDITIONS SETS 1979 TO 1988 53 VOLUMES IN ALL
$1,994.95


Our other super items you may like!
About Us
Shipping
Returns
Contact Us
Payment
Powered by Frooition


Frooition Frooition | No-js Template | BigCommercedesign, BigCommercestore design, BigCommerceshop design, BigCommercetemplate design, BigCommercelisting design (ver:froo_no_js)
This listing is currently undergoing maintenance, we apologise for any inconvenience caused.
Product Reviews
Write Review
This product hasn't received any reviews yet. Be the first to review this product!
Find Similar Products by Category